Our e-mail address is: shiloh@uniontel.net

We invite your inquires, comments, and questions.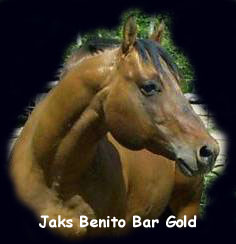 Our address is:

Willard & Barbara Claussen
N7201 14th Court
Almond, WI 54909
715-366-7221

PLEASE VISIT EITHER OF THESE TWO WEBSITES FOR MORE PHOTOS AND INFO ON OUR HORSES.....
http://hometown.aol.com/shilohacrehorses/index.html

http://www.geocities.com/shilohacres/index.html
THANK YOU FOR VISITING OUR SITE. WE HOPE YOU WILL RETURN OFTEN TO SEE "what's new" AT SHILOH ACRES.